New version released last September 13, 2017
If you have downloaded and installed your program after that date, then you're probably using the latest version.
See how to check if you're running the latest version
If you have the program installed prior to September 13, download and install the latest version for FREE.
Try Internet Security for 30 days. Click here.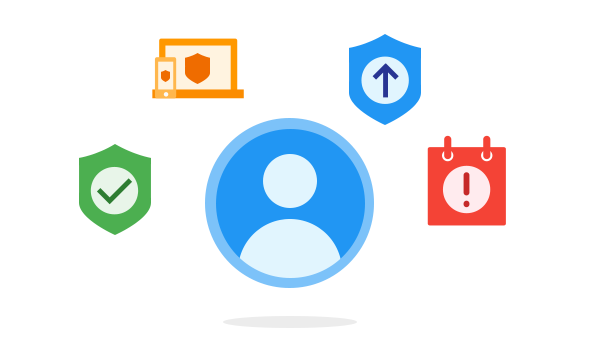 Get Personalized Recommendations to get the most out of your Products & Services.
Sign in here with your Trend Micro Account.
New Features and Enhancements
Stops non-critical notifications while you are doing an important task.
Prevents ransomware from maliciously encrypting your files.
NOW offers protection for multiple folders.
Watch how these powerful features work:
Watch how Internet Security works.
Other Videos
Complete Protection
---
Product Guide
Learn more about Trend Micro™ Internet Security and its features. Get the comprehensive manual now.